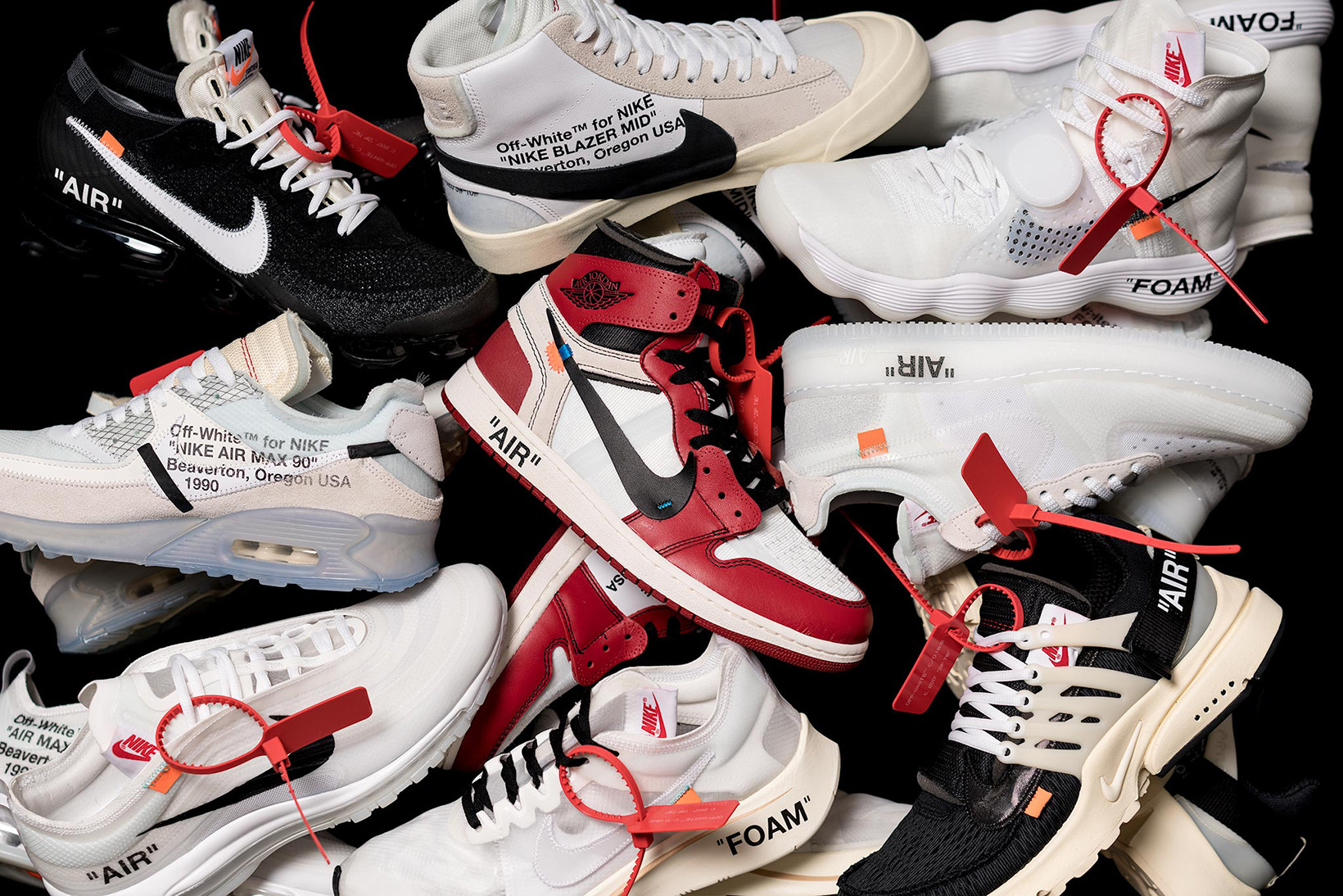 EST. 2017
SWEST KICKS
Swest Kicks is one of South Africa's leading e-commerce stores offering the most exclusive sneakers and streetwear on the market.
Our store and specially curated product offering aims to make getting your hands on the latest sneakers and streetwear, easy.
Frequently ASked questions
Authenticity is at the core of our business. All merchandise on offer is 100% Authentic, Guaranteed.
Our team of authenticators are experts in their field, with each item undergoing extensive inspection and authentication before being made available on our platform. Alongside this, our team source items only from premium boutiques, retailers, as well as our trusted network of sellers to ensure the authenticity of all merchandise on offer.
Our products are verified authentic by means such as digital authentication before an item is received as well as a thorough in-hand verification. By doing so, we ensure the product you purchase is, always, both authentic and as described.
We have a wide range of secure payment methods available for your convenience.
Manual EFT / Bank Deposit is an off-site payment method that requires you to perform the Electronic Funds Transfer of Cash Deposit manually through your online banking, banking app or ATM.
Coinbase Commerce enables you to pay for your order with the cryptocurrency of your choice. Select from Bitcoin, Ethereum, Litecoin, Bitcoin Cash, USDC, DAI or Dogecoin.
Ozow offers a secure, automated smart instant EFT payment. Simply select your desired bank and follow the steps on screen.
PayGate offers a variety of secure payment options, from Visa, Mastercard and American Express Debit and Credit card payments, to Apple Pay, Masterpass, Secure EFT, zapper and Samsung Pay.
PayJustNow allows you to pay for your purchase over 3 equal, zero interest instalments. You'll pay one instalment at the time of purchase, the next at the beginning of the following month and the last one a month thereafter. Your order is dispatched immediately.
Payflex offers Visa, Mastercard and American Express Debit or Credit card payments. Payflex offers a Pay Now or a Pay Later option. Pay Later: When you shop using Payflex, you'll be able to buy what you like and pay for it in 4 equal instalments. 25% upfront, and the rest over 6 weeks - interest free! Your order is dispatched immediately.
Peach Payments offers a secure online platform for Visa and Mastercard Debit or Credit card payments, as well as a smart instant EFT payment - EFT Secure.
Yoco offers a secure online platform for Visa, Mastercard, Maestro and Visa Electron Debit or Credit card payments. 
Our merchandise is available for delivery within South Africa only. We do not ship internationally or outside of the borders of South Africa.
SHIPPING METHODS:
Delivery times vary dependent on your location. All items are readily available and dispatched from Cape Town, South Africa.
Standard Delivery to Door provides a delivery straight to your doorstep within 1 - 3 working days. Regional areas can expect one working day's delay.
Express Delivery to Door provides a morning delivery straight to your doorstep the following working day between all major centres and their immediate surrounds. Regional areas can expect one working day's delay.
PostNet to PostNet provides a delivery to your selected PostNet branch within 1 - 3 working days. PostNet is a convenient delivery offering to take delivery of your parcel if shipping to door is not possible. Please note that you will be required to collect the parcel at your nearest PostNet branch. 
We do not currently have a pickup point, however our team is available to offer a same-day delivery or collection within Cape Town. Please get in touch with our team if your order is urgent.
All orders are processed within 48 hours maximum. We aim to process and ship orders placed before 12:00 PM on the same day. Once your order has been processed and shipped, you will receive an e-mail with tracking information.
If we are unable to process your order within this time period, our team will be in contact with an order update and relay more details regarding your order.
Unless otherwise stated, all sneakers and streetwear articles available online are new. Our current selection features primarily new products, with a limited pre-owned offering. All pre-owned products will be clearly marked as Pre-owned.
SNEAKERS: A new, or deadstock, pair of sneakers are defined as a new pair of sneakers, unworn and complete with original box, box lid, all additional accessories, laces, manufacturer tags and special packaging. In other words, as the sneaker was initially sold in retail stores.
STREETWEAR: A new streetwear article is an article of clothing or accesaory that is unworn and unwashed.
Due to the exclusive nature of items on offer, we do not have a fixed restocking schedule. New inventory is frequently added to our website.
If you are looking to get your hands on a product on our website that is Sold Out, please submit a Notify Me request directly on the product page. This can be done by visiting the product page and selecting your size. A Notify Me option will be available. As soon as the item restocks, you will be notified via email.
For custom product sourcing, please complete our Source Form and our team will be in touch.
Once an order is placed, the fulfilment process begins immediately. We are therefore unable to cancel orders once placed. If you would, however, like to consolidate more items into one single order, please reach out to us. We aim to ship orders out as soon as possible and thus changes to your order may not always be possible.